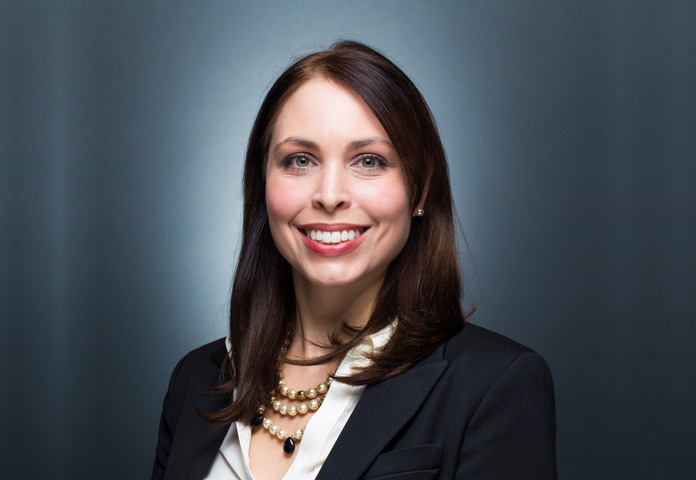 Theresa Garcia
Business Growth Consultant
Inspired Growth Consulting founder, Theresa Garcia, has a true passion for helping business owners and entrepreneurs achieve success. Theresa received her MBA with an emphasis in Entrepreneurship from Pepperdine University and has a B.S. in Aerospace Engineering from Purdue University. In addition to her education, Theresa has eleven years of program management, operations, and engineering experience working for The Boeing Company in El Segundo, CA.
With her aptitude for strategic vision combined with her unique background in program management and operations, Theresa applies an effective analytical approach to solving problems and brings creative, innovative, and impactful solutions to her clients. Theresa consults with CEOs and executive leadership teams to establish and enhance their strategic growth plans, business operations, and leadership development.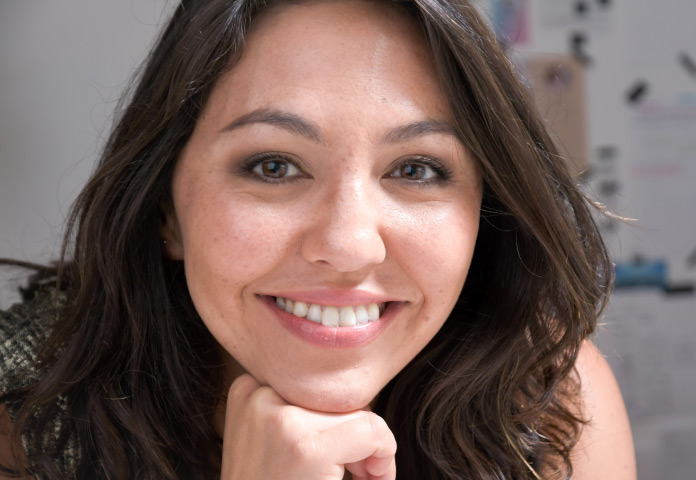 Erin Sujan
Creative Strategist
I AM A STORY TELLER, AND I WANT TO TELL YOUR STORY.
I've been helping individuals and companies tell their stories for over 20 years.
I love my dog.  A lot.
I write in incomplete sentences when the spirit moves me.
I'm always in search of a great tune and a beautiful beach.
I am a word junkie, though an image is worth a thousand words.
I believe in the use of profanity when its usage is necessary.
I believe clients should always be friends.
I am constantly amazed by the strength of the human spirit.
I believe that what we imagine we create.
I believe in success.  I believe in freedom.  I believe in purpose.
I believe in the power of a good story – in the power of your story.
Let me show you…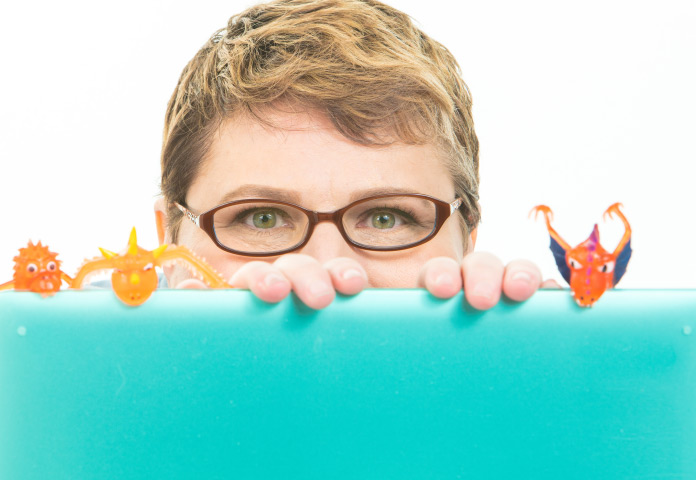 Lisa Green Bolhuis
Web & Print Designer and Producer
Lisa Green Bolhuis (pronounced bul-hiz) is dedicated to making the Internet more attractive by creating kick-ass websites that engage and delight people. Using her past experience in the entertainment and media industry, Lisa is able to use her design aesthetic to create websites that make people happy.
Lisa is the owner of Bolhuis Design and works with sole-preneaurs, small and medium sized business owners, and non-profit corporations who are need of new websites or a complete website redesign. Websites are more than pretty pictures on the Internet. The best ones merge creative website design with fully functioning technical aspects and integrative backend maintenance and appear elegant and simple.
Contact Us
Get your business moving. The first step is to reach out Launch Team. Email or call us to set up a meeting to figure out which package is right for you and your business.